x
Register for free to get the latest news straight to your inbox
to register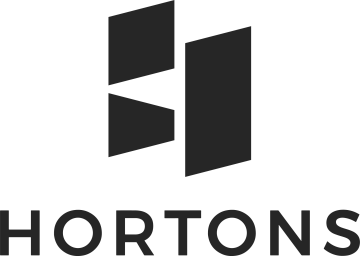 At our upcoming networking lunch, we will take a look at whether real estate is a good choice as an investment.
This exclusive in-person event will take place on February 10th from noon at Ortons Brasserie in Leicester city center and will include a two-course lunch and a welcome drink. Tickets are now available.
The East Midlands property market has been bullish for the past 18 months, with demand skyrocketing thanks to a temporary stamp duty and tax incentives. Even so, the market remains lively.
Both private and institutional investors have tried to take advantage of the long-term trend of rising property values ​​and find out which industries and locations have the potential to become the next hot spot.
Click here to secure your spot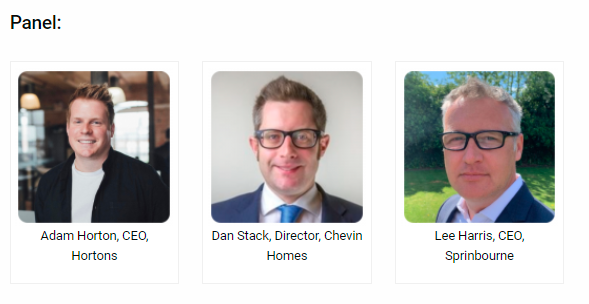 Real estate investments can be a great opportunity. Coupled with the rental income, the potential appreciation of the property over time can generate a substantial profit when it is time to sell.
The combination of rental returns and capital growth also means investors have both immediate income and the potential for long-term gain.
This exclusive lunch event explores the real estate investment opportunities in the East Midlands, the impact of Covid on the real estate sector and why the East Midlands, home to high tech, digital industries, great universities and an onslaught of young professionals, should now be on everyone's radar Real estate investors.
Click here to secure your spot